E&T Escrow & Trust Solutions S.R.L
E&T Escrow & Trust Solutions S.R.L. is a Costa Rican company at the service of our clients throughout Costa Rica. Officially registered before the SUGEF Superintendence in the category of Third Party Funds Administration in the activities of Article 15 of Law No. 7786.
We are characterized by the efficiency in the performance of our functions and obligations as a Fiduciary Agent and for providing excellent service in an expeditious and prompt manner, attending each case with responsibility, working hand in hand with all the professionals involved in the process to guaranteeing a successful closing for all parties.
Trust and security is our motto. We are dedicated to taking care of every detail in compliance with regulations and with the necessary transparency for the proper care of your assets.
With over 20 years of experience, we are the fund management experts that you need for real estate transactions, construction projects, property purchases and investments in Costa Rica. We will guide you through the process before, during and after the closing.
Visit us. It will be a pleasure to meet you.
Navigating the complexities of closing on real estate can be complicated, but with our competent team by your side, you can rest assured that every detail will be meticulously handled.
Our focus on transparency and excellence, overseeing the financial aspects from start to finish, gives you peace of mind in a stress-free closing process. With a track record of excellence spanning two decades, we present ourselves as your trusted partner, dedicated to executing a closing that will be remembered as the epitome of professionalism and efficiency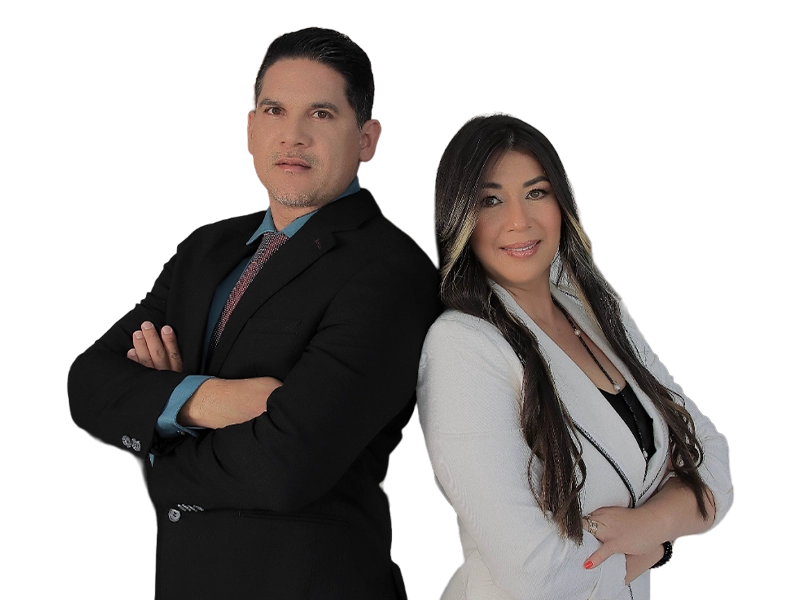 For a free consultation, please complete the form.